This review can be found in its entirety on my blog:
Reckless Indulgence | of the Written Word
Dahahaha… Oh dear sweet gods. This book is GREAT. The art style took awhile to grow on me, but the story is phenomenal and the characters wonderful.
I'm particularly lovin' that field guy who marked Henni with his ring. He's cool.
"Ah, the murderous imbeciles approach. …AND THEN THE UNGODLY CREATURE IMMOBILIZED ME WITH A DEMONIC HOWL… AND SHE VANISHED INTO THE DARKNESS!"
– quoted from the dude in the field as he tells the rest of the town what has "happened" to Henni xDD
Good gods you're rockin' that superstitious bullshit real good. Well done, sir! Well done. XD
I wish we had seen more of him to be honest with you, but the story progressed forwards, not back, and as such… it was to be expected.
I think the scariest part about this entire book, is that THIS SHIT HAPPENED IN THE NOT SO LONG AGO HISTORY OF OUR WORLD – although it was more common historically to have the women committed to insane asylums instead of outright killing them. That would be far too uncivilized after all.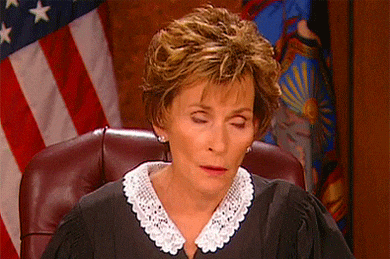 Continue reading here...